The average cost of a malware attack on a company is $2.6 million.*
*Accenture
secure your business with FREE 24/7 Server monitoring
Our security system is designed to protect businesses like yours against the most common website vulnerabilities.
And because every business is vulnerable, every hosting package from Vacares includes our unique security suite for free.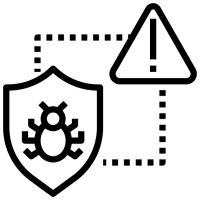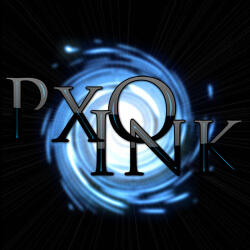 We've been in the website architecture and development industry for over ten years, and Vacares has been the best hosting company we have ever worked with, bar none. They excel with timely and responsive support, understanding of business needs, and a willingness to go above and beyond to meet client expectations. Vacares is consistently our primary recommendation for clients looking for personal, quality, and reliable website and application hosting.
Brandon
Brandon, PxO Ink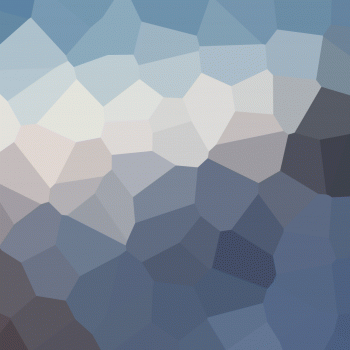 I've used several hosting companys over the past few years and these guys are by far the best. Their support is second to none. Very happy with them!
Michael
Michael, Vacares Client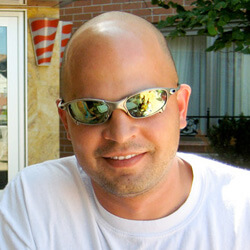 In my 16 years of online business, Vacares is my 4th and last hosting company. They outperform everyone else in every aspect.
Phil
Phil, Vacares Client