Web Hosting for Small Businesses
The Hosting Experience You Deserve
Plans for every
business.
No matter the size of your business, we've got a web hosting solution for you.
Your questions addresses with speed and care.
Every question is answered promptly by a qualified and caring human being.
We're not just your hosting provider, we're your partner.
We are a company that offers design and build services for you from initial sketches to the final construction.
Tools to make your life easier.
One-click installers, server monitoring, daily backups and more.
Your high demands met, time and time again.
Your website is the heart of your business and you need only the best. We deliver.
Your success is what we strive for!
As your business grows, we'll help you scale to the next level.
WE HAVE YOUR ANSWERS
Don't spend your time deciphering jargon, wondering what kind of web hosting your business needs. Choosing the best option may seem daunting – but with the guidance of Vacares' experienced web hosting team your site can be up and running smoothly in no time.
Start a conversation with us today and learn how to find the right hosting for your business so you can get back to focusing on what you do best.
FREQUENTLY ASKED QUESTIONS
Your business is unique. Whether you're just starting your first website, or you get millions of visitors a day, we'll find the right package to fit your business today and help it grow.
You're not just getting a server – you're getting a highly qualified team of experts who will handle all your web hosting needs, any time of day, bringing the same level of care and passion to your business as we bring to our own.
Yes! Installing WordPress and other popular scripts is easy using our one-click installer, so you can be building your site in minutes.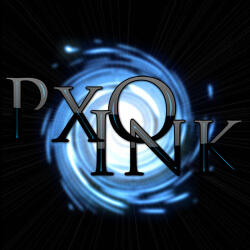 We've been in the website architecture and development industry for over ten years, and Vacares has been the best hosting company we have ever worked with, bar none. They excel with timely and responsive support, understanding of business needs, and a willingness to go above and beyond to meet client expectations. Vacares is consistently our primary recommendation for clients looking for personal, quality, and reliable website and application hosting.
Brandon
Brandon, PxO Ink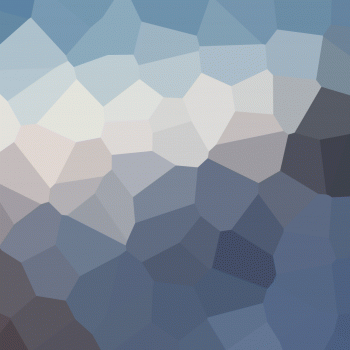 I've used several hosting companys over the past few years and these guys are by far the best. Their support is second to none. Very happy with them!
Michael
Michael, Vacares Client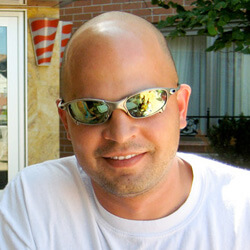 In my 16 years of online business, Vacares is my 4th and last hosting company. They outperform everyone else in every aspect.
Phil
Phil, Vacares Client