7 out of 10 small firms that experience a major data loss go out of business within a year*
*DTI/Price Waterhouse Coopers
free. daily. automatic. cloud-based backups.
Your data connects you to your customers, sales, and resources. We understand that you can't afford to lose it.
That's why our one-of-a-kind backup service is free with every hosting package.
Vacares delivers extra redundancy and protection for your business at every step of your hosting experience.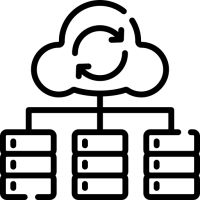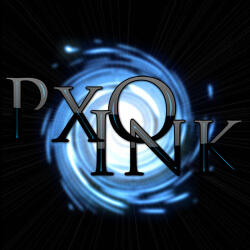 We've been in the website architecture and development industry for over ten years, and Vacares has been the best hosting company we have ever worked with, bar none. They excel with timely and responsive support, understanding of business needs, and a willingness to go above and beyond to meet client expectations. Vacares is consistently our primary recommendation for clients looking for personal, quality, and reliable website and application hosting.
Brandon
Brandon, PxO Ink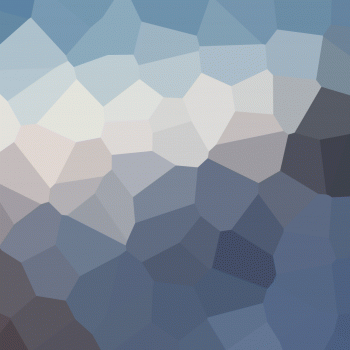 I've used several hosting companys over the past few years and these guys are by far the best. Their support is second to none. Very happy with them!
Michael
Michael, Vacares Client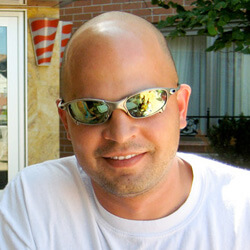 In my 16 years of online business, Vacares is my 4th and last hosting company. They outperform everyone else in every aspect.
Phil
Phil, Vacares Client
Designed for your comfort
Automatic
Our hassle-free system runs every day backing up your entire server. Never worry about remember to make a backup again.
Secure
Your data is stored securely, off-site and in the cloud.
Convenient
Recover lost data at any time – access snapshots from up to 6 months back, or less than 24 hours old.
Always Free
Backup services are included totally free with every hosting package. We don't charge hidden fees for storage or recovery.